World renown speaker: 180 keynotes in 15 states. Winner of Google pitch competition.

Digital Innovator: 140k followers with 20 million video views.

Founder/CEO: NFBD & VlogU, A social media marketing agency run by HS students.

Digital Impact and Personal Branding Expert.
What's a message without an audience?
Jordon Rooney is an expert at amplifying social impact in the digital age.
Social media has changed the way we are influenced and how we consume information. If you are looking to have a voice or an impact, you must adapt as well.
Jordon has built a platform of 140,000 followers and received over 20 million video views. He has given 180 keynotes in 15 states. His personal brand has generated countless speaking appearances, consulting opportunities, and thousands of inspired followers.
Impact + Influence is Jordon's approach to building an audience around social good through digital means. He has a proven track record of teaching others how to build their social brand to increase impact and opportunity.
Get Jordon to speak at your Business, Organization, or School.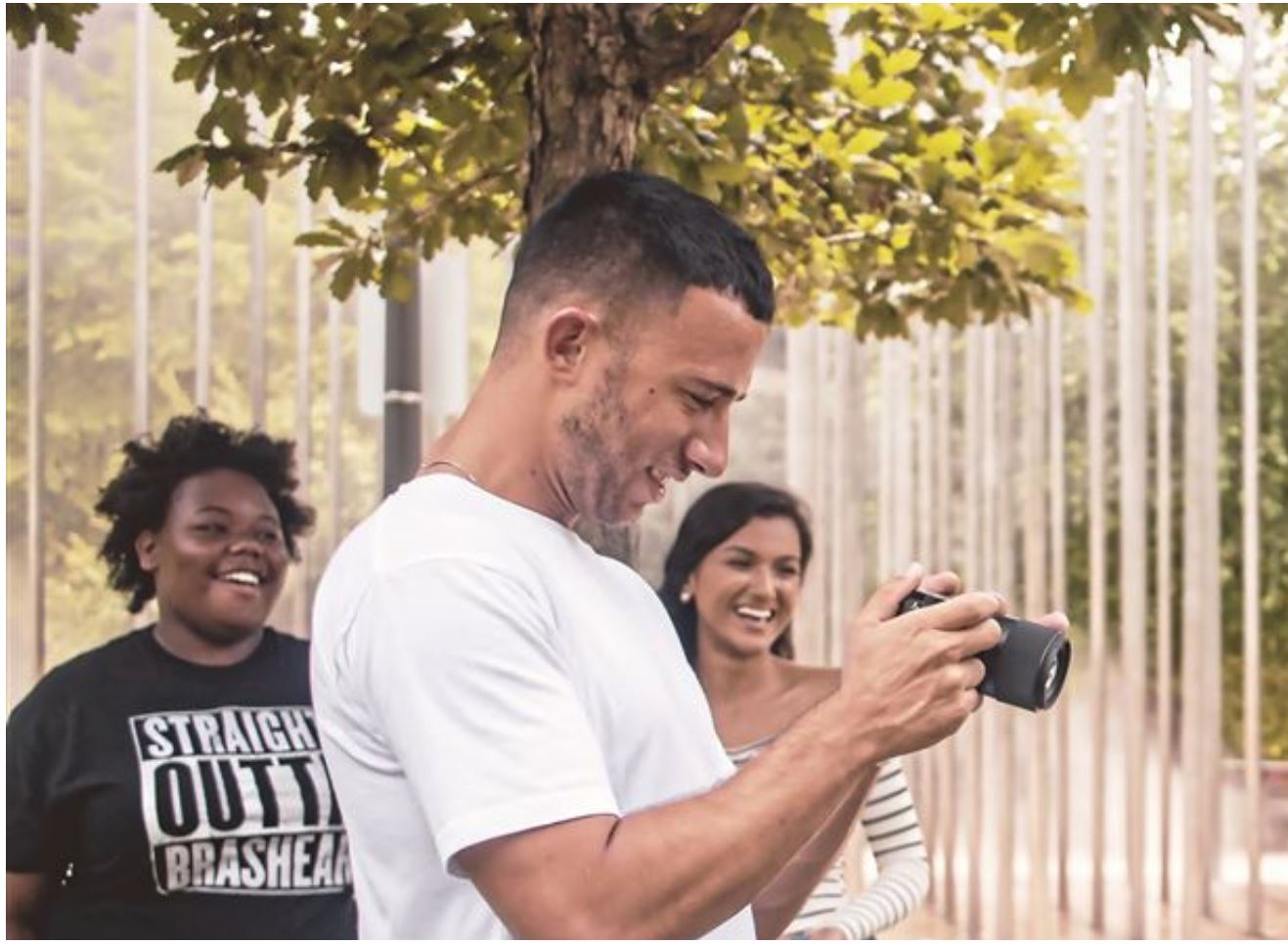 Pittsburgh Post-Gazette:
Jordon Rooney believes high schoolers can market better than a social media agency.
Jordon Rooney gives keynote at Laroche College