Speaker:
180 keynotes in 15 states. Winner of Google pitch competition.
Social Impact:
140k followers with 20 million video views.
Nonprofit CEo & Founder of VLOGU:
The first social media marketing agency run by HS students.
NFBD All star Game:
Combining Influence with Impact
Over the last 4 years, the NFBD All Star Game has had:
over 10,000 attendees

100 D1 recruits

Over 1 million impressions via social media
branding and content Creation:
Client Videos
Get Jordon to speak at your Business, Organization, or School.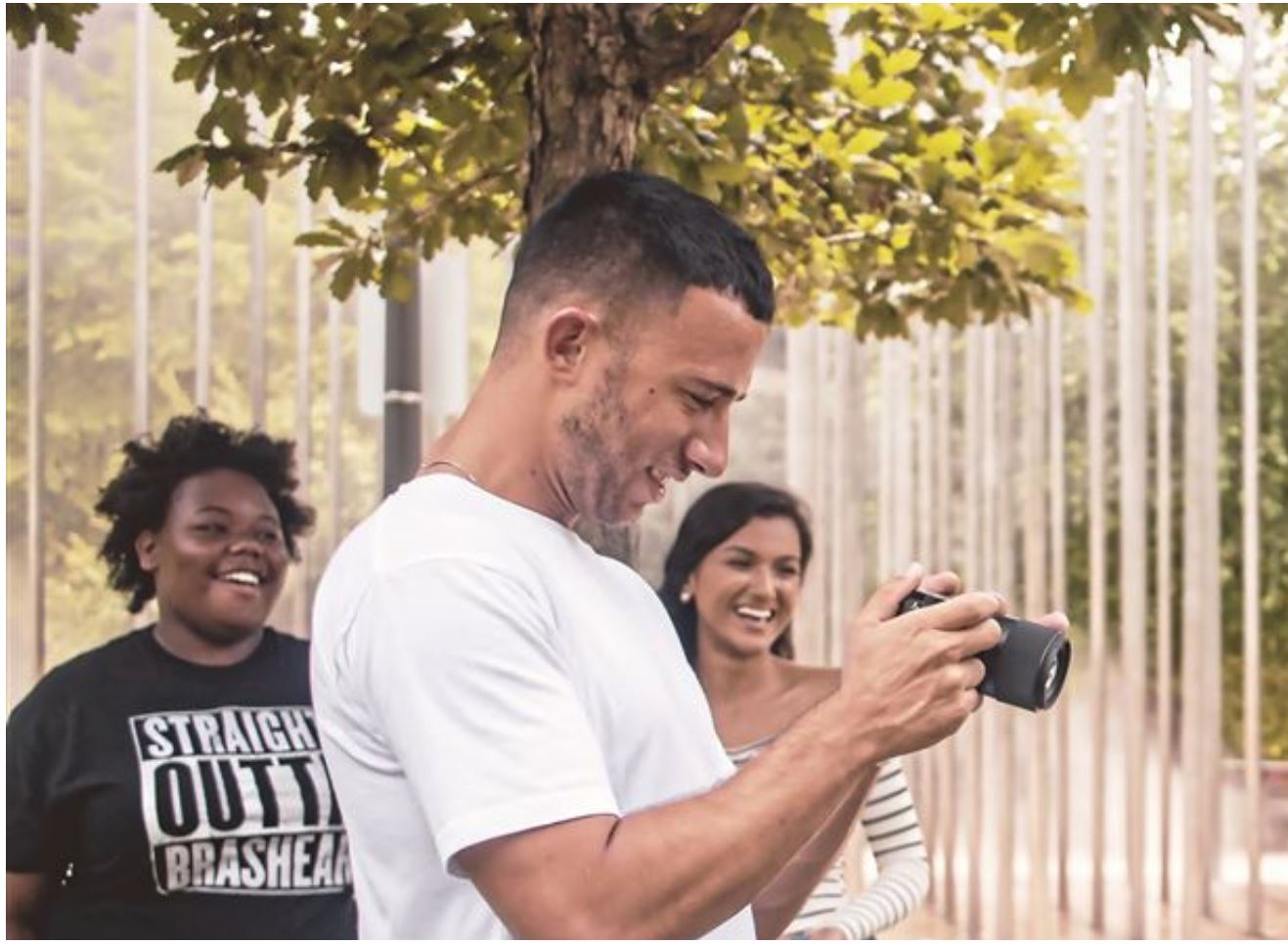 Pittsburgh Post-Gazette:
Jordon Rooney believes high schoolers can market better than a social media agency.
Jordon Rooney gives keynote at Laroche College